---
I am pleased to announce that our New Doctoral Training Centre in Next Generation Computational Modelling (NGCM) has been funded, and that our first set of PhD students will start in October 2014.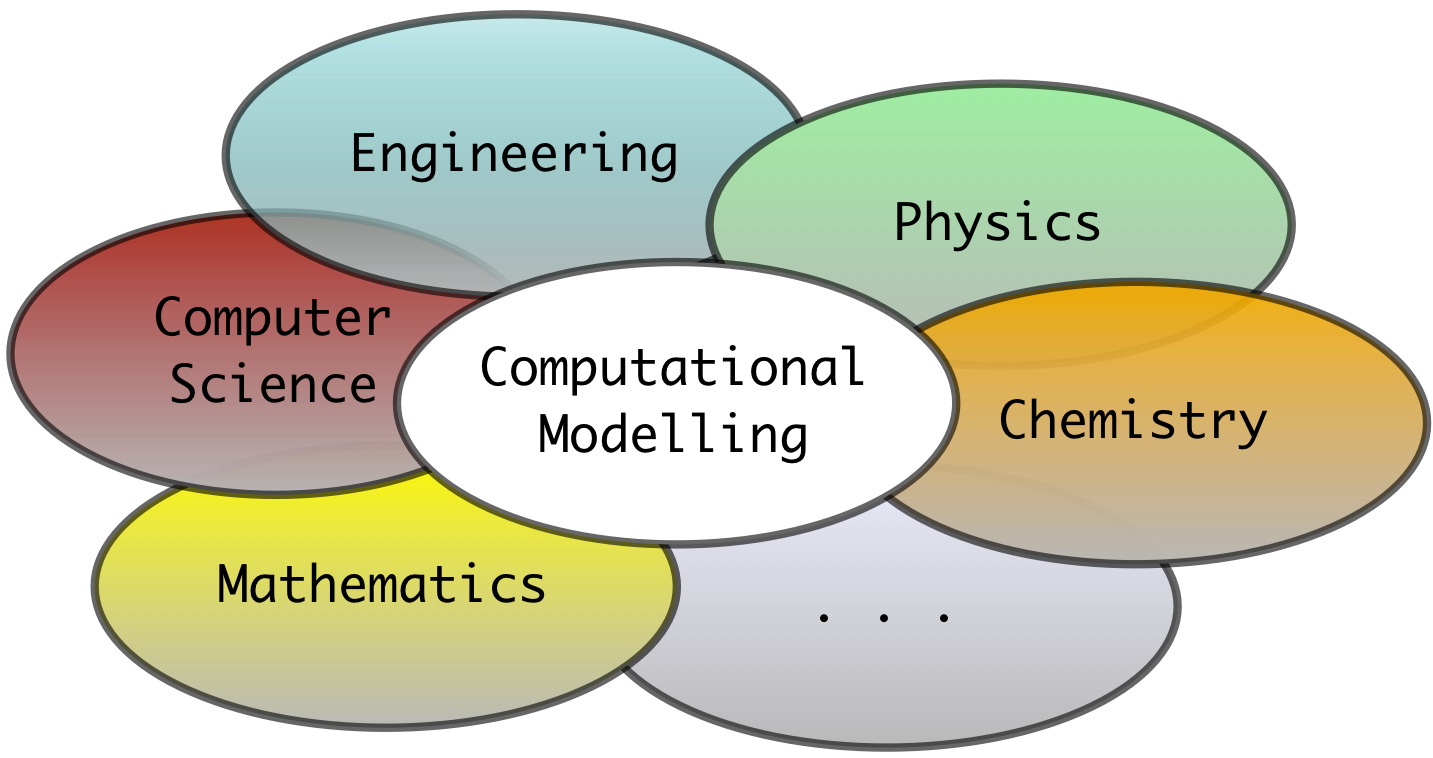 Computational Modelling - a truly cross disciplinary field
The University of Southampton will host the UK's Centre for Doctoral Training in Next Generation Computational Modelling which was announced today by the UK's Engineering and Physical Sciences Research Council (EPSRC).
Our mission is to address the training gap outlined above, to push the development of computational methods, and to apply computer simulation to advance our understanding of real world problems in engineering and science.
The cross-disciplinary training centre is embedded in Southampton's established Computational Modelling Group.
The NGCM's website is available at http://ngcm.soton.ac.uk, follow us on Twitter at @NGCM_Soton or get in touch by email.